Sunday

Monday

Tuesday

Wednesday

Thursday

Friday

Saturday
Department of Cardiology
Cardiology is a medical specialty and a branch of internal medicine concerned with disorders of the heart. It deals with the diagnosis and treatment of such conditions as congenital heart defects, coronary artery disease, electrophysiology, heart failure and valvular heart disease. Subspecialties of the cardiology field include cardiac electrophysiology, echocardiography, interventional cardiology and nuclear cardiology.
Types of  Cardiology
Invasive Cardiology

Non-Invasive Cardiology

Interventional Cardiology
Invasive Cardiology
What are invasive, non-invasive, and interventional cardiology?Invasive cardiology uses open or minimally-invasive surgery to identify or treat structural or electrical abnormalities within the heart structure.
Non-Invasive Cardiology
Non-invasive cardiology identifies heart problems without using any needles, fluids, or other instruments which are inserted into the body.
Interventional Cardiology
Interventional cardiology is a non-surgical option which uses a catheter – a small, flexible tube – to repair damaged or weakened vessels, narrowed arteries, or other affected parts of the heart structure.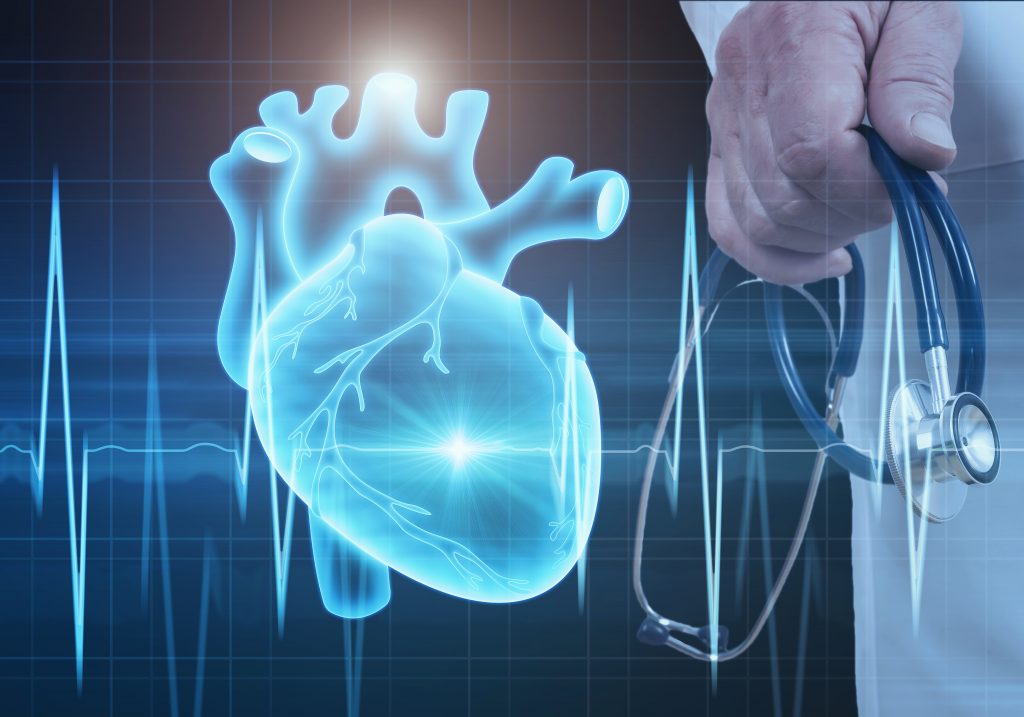 Result :Relief to patients to avoid painful surgeries & also Relief to Doctors who can perform long surgeries very easily.